Rooted deep within every wanderer is a collection of simple
things that inspire us. Rolling down our windows to let the warm summer air glide
across our fingers. The smell of embers crackling away as we nest among the
tall canopies. Inhaling the sweet scent of pine along the trail as the mist lifts
on the horizon.
It's these simple things that lead us from one journey to the
next. The moments we find amongst the dense forests, the bays, the deserts, the
places we call home just for one day. It's from these simple things our designs
are born.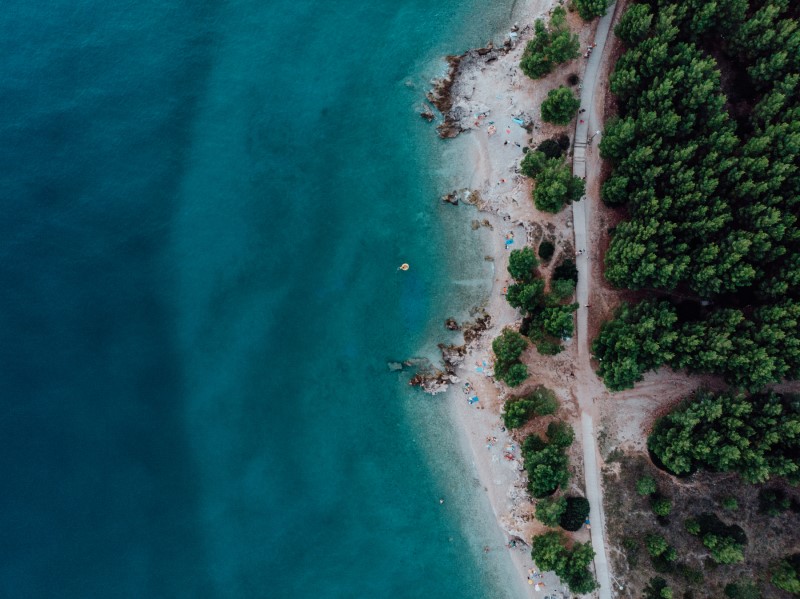 ENVIRONMENTAL & SOCIAL RESPONSIBILITY
We care about the places we roam and work closely with our ethical production partners (in the UK, Europe and US) who fit our brand ethos.
Our products are made to order to minimise waste, printed with water-based inks that contain no harmful unregulated chemicals.
All our packaging is 100% recyclable to minimise our impact on our oceans.
Our UK-based production partner pays all staff above the national living wage regardless of age.
Natural spaces are at the heart of what we do. They recharge us, ground us and inspire us. We find comfort in the wild, in the trees that absorb pollutants and clean the air we breathe. The trees that provide habitat for to over 80% of the world's plants and animals. That's why, even as a small business, we donate a percentage of our profits to supporting reforestation.
In 2019, we spent 3 incredible months travelling through Australia. We fell in love the countries diverse wildlife and vast beautiful landscapes. We were understandably devastated to see the destruction caused by the wildfires. In 2020 we supported reforestation in Australia for the little bit of our heart we left there.